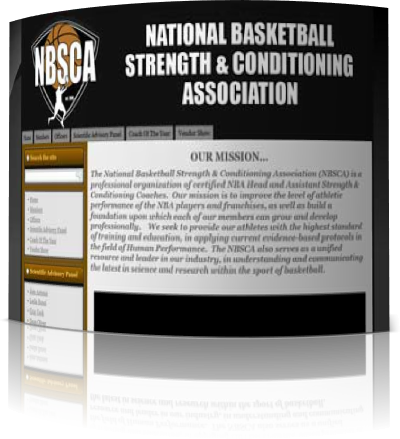 Mobile friendly
Basic Social Media Integration
Blogging
Image Galleries
Contact Forms
Optimized for Search Engines
We are proud to serve the cleveland & Chattanooga area in the area of printing signs & bannersSigns & Banners & Yard signs from Simon J Marketing.  We welcome you to Simon J Marketing! We are here to expand your brand, from production to products to partners to presence this is where we come in. We want to help you build your business and what better way than to expand your brand using signage. Whether it is indoor Signs, vinyl banners, yard signs or other marketing items we have you covered. We have what you need and at reasonable rates.
Why choose Simon J Marketing?
We are locally owned & operated company, so your products are manufactured here in Cleveland, Tennesse.
James Dunn II is the owner and is a U.S. Army Veteran.
James Dunn II is a Local Licensed Minister
Simon J Marketing is a Family Owned & Operated Business.
The owners of Simon J Marketing do their best to order their supplies from suppliers here in the Cleveland area.
Vinyl Banners – Why and when should you use them to promote your business.
Vinyl banners were bland and boring before the use of digital printers and wide format printers. This was the reason why you only saw banners that contained block letters and very little graphics.  Digital printers along with wide format printers allowed a wide variety of fonts to be used, along with full color graphics.  This allowed for a consistency in branding along with eye catching graphics that will wow potential customers.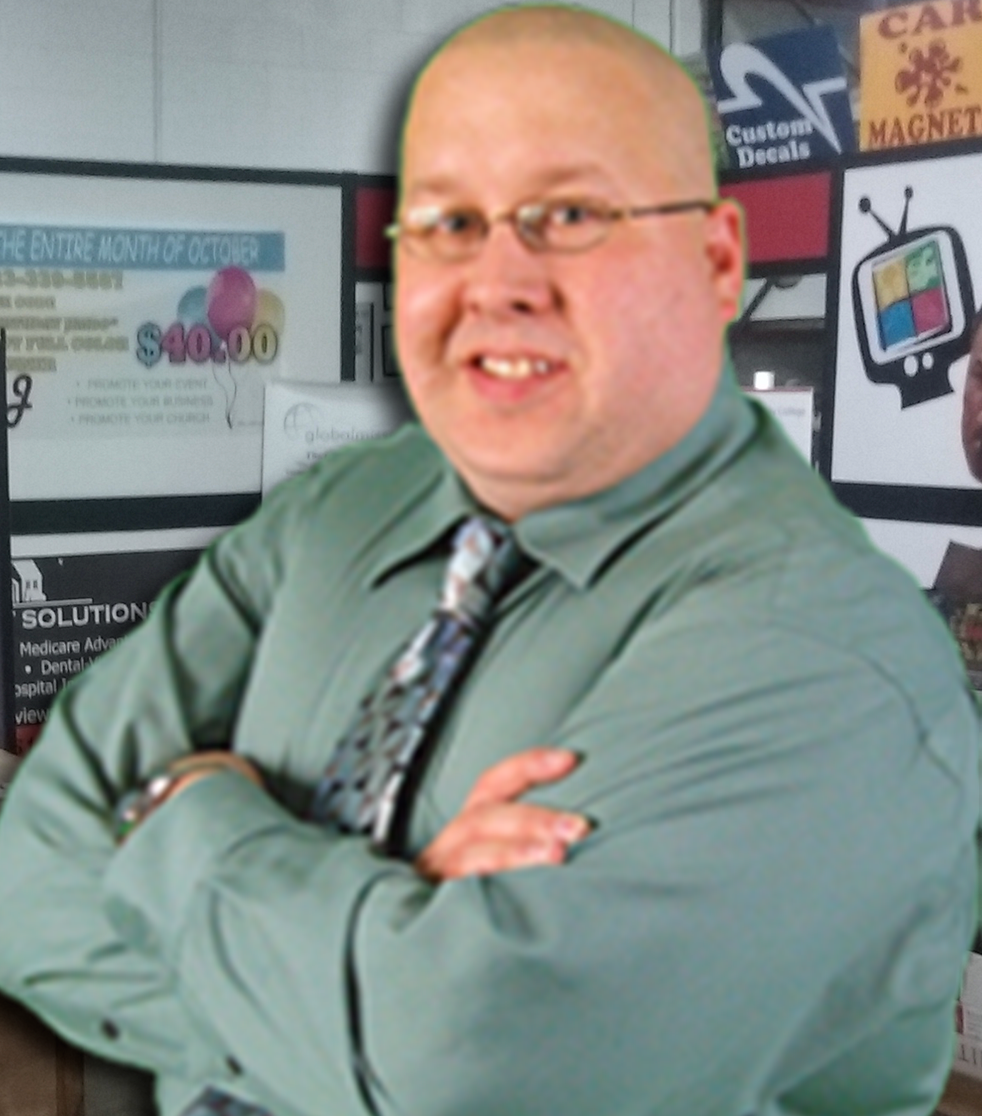 James Dunn II
Owner-President
James is the owner and founder of Simon J Marketing – formerly known as Simon J Productions.  James comes with a 15 year background in video production, website design and graphic design.  With clients such as Sports Speed Etc, Mike Reinhold, Bill Hartman, Mike Robertson, Ryan Lee and many others, James has built the Simon J brand to be a well known name within the fitness industry. The past 8 years Simon J Marketing has been working in the Cleveland, TN area with such clients as the cleveland Bradley Business Incubator, cleveland State Police Academy, Bradley County Sheriff Department and many other local clients. James is a veteran of the United States Army and a graduate of Indiana University , he is also a licensed minister of the United Pentecostal Church International.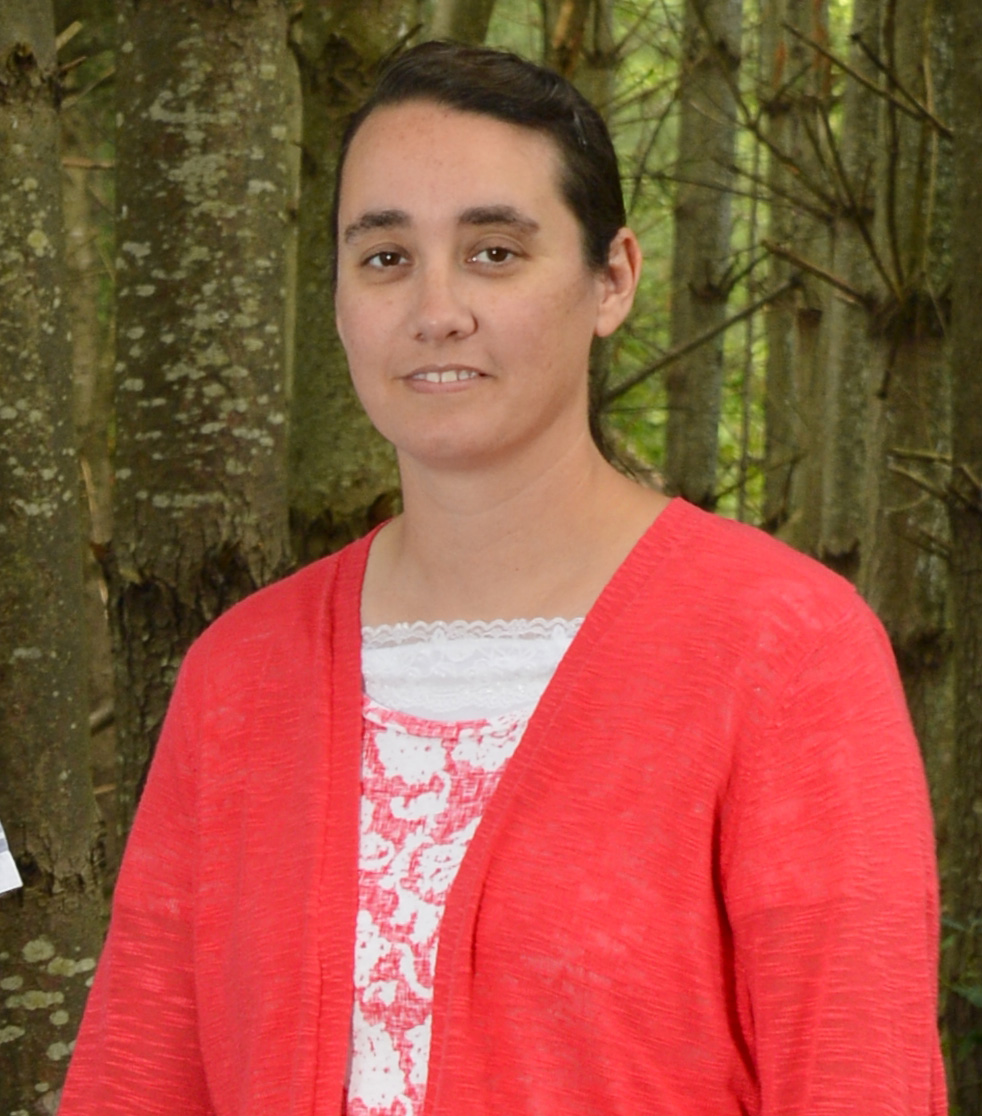 Stacey Dunn
Accounting & Production
Stacey comes to Simon J Marketing from a 12 year background in Child Care as Assistant Director, she decided quickly that it has helped her in working daily with her husband James. Whether it is paying bills or accepting payments Stacey is the one you will be dealing with.  When you see finished products in the form of banners, yard signs, stickers and many other products you will know that Stacey has an eye for detail and leaves no corner unturned  or ungrommented if it is a banner.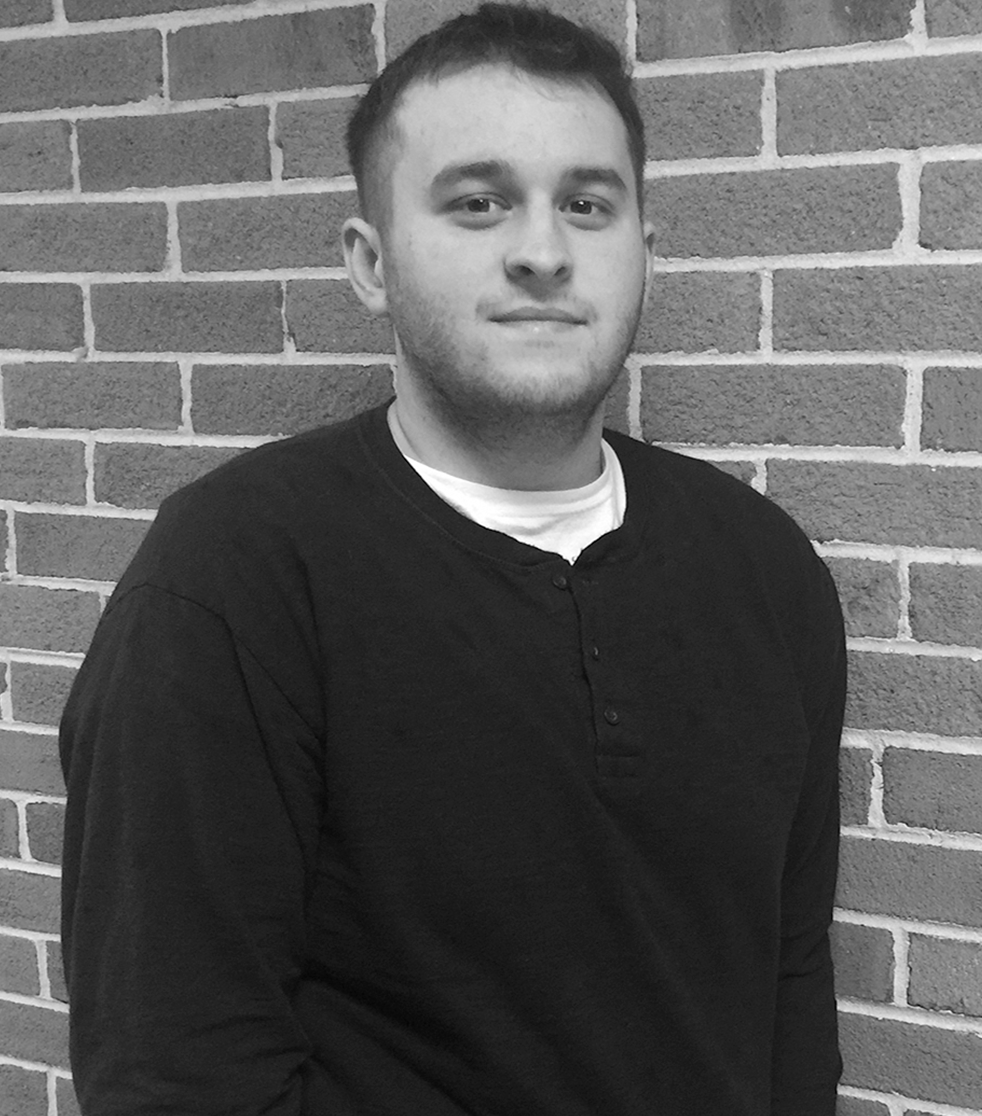 Simon Dunn
Design Services & SEO
Simon joins the team to work along side his father James, to create custom websites and also graphic design.  With a background of hours upon hours of social media interaction, Simon will take on the task of SEO services. With the pressure of working at a business which was named after him, Simon has his work cut out for him.  Welcome Simon to the team!!!